Change The
World
Be part of shaping our story and the future of the Internet.
HashCoder is a growing and rapidly evolving Information Technology Company in Sikkim. We HashCoder are a family of techies and creative people who strive for bringing out new innovative ideas to implement it in your day to day life to make your work efficient and simpler with the help of technology.
HashCoder, Sikkim offer a wide range of services like Web Designing, Web/CMS Development, SEO Services, Web Hosting, Domain Name Registration, Mobile App Development, E-Commerce Development, Digital Marketing, Data Entry Solution, GST Consultant etc.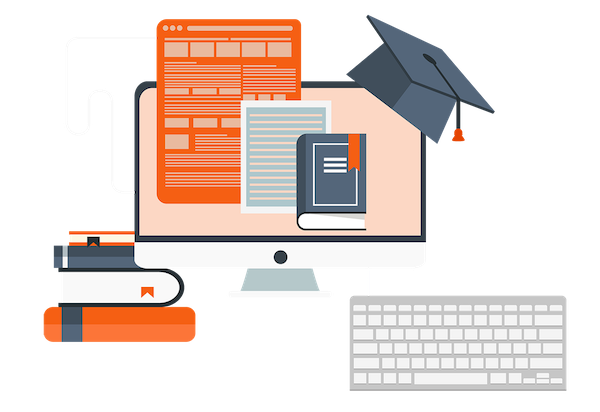 Job
Career
Sorry! We don't have any job openings right not. But still you can share your resume with us. If your profile suits any of the requirement, then our recruitment team will get back to you
You can send your profile and any associated documents to our mail id info@hashcoder.com